At Provision, we are committed to attaining complete efficacy in project execution by streamlining your supply chain process.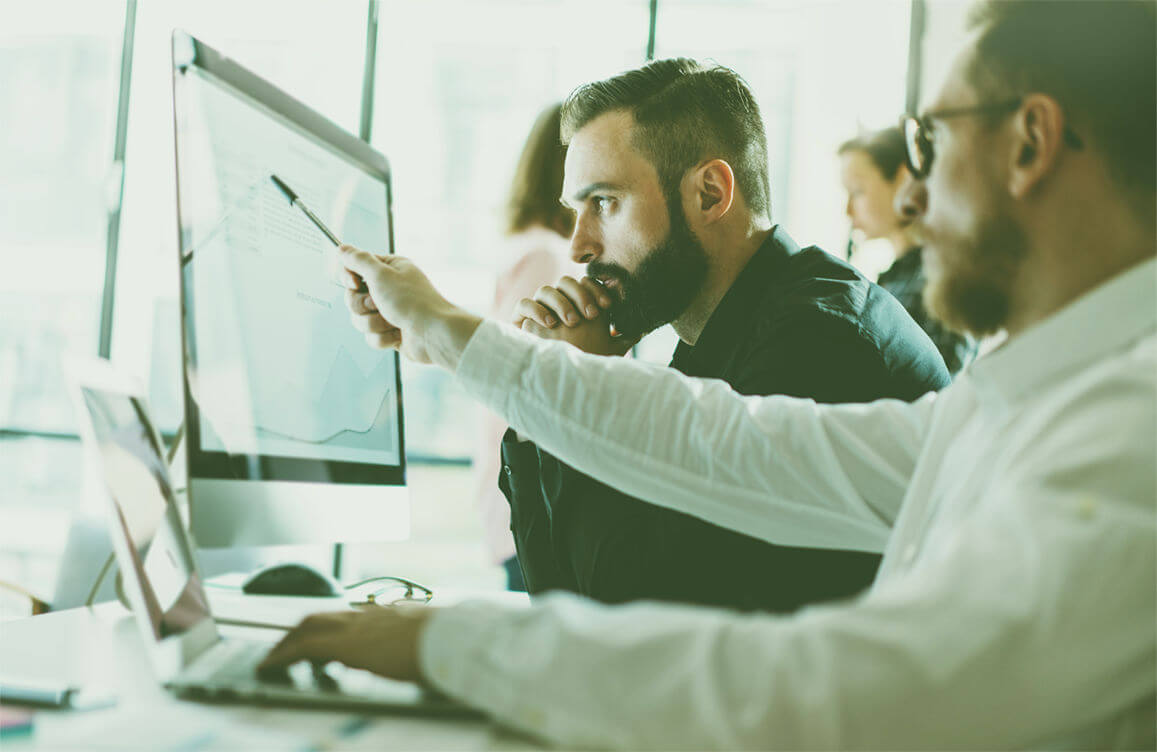 Efficiency in Project
Management
Our Procurement solution is designed to create an environment where data is seamlessly interconnected. Provision helps bring together Project Controls, Accounting and Procurement: every project stakeholder has visibility into every stage and status of all items and activities.
Budget
Our software solution helps streamline and simplify the budgeting & procurement process by routing detail estimate items or take-offs directly from estimate to procurement. All the items specified as part of your budget can be selected for a purchase requisition to be shared into the procurement module.
PQQ/Vendor Management
The Provision vendor portal streamlines the pre-qualification and vendor scoring process to ensure only pre-qualified vendors are included in the project bidding process. Each vendor is stored in the database, thus ensuring that online bidding is efficient, transparent and accessible to the Client in real time.
RFP
The Provision Request for Quote system provides an easy and organized solution for purchasers to manage the documents, communication and evaluation involved with tendering vendor bids. All contract terms, technical information, shipping, bidding instructions, documents and other attachments can be pre-configured for quick drop-down selection when preparing the contract. Awarding a Request for Quote can be done in a click of a button. Provision also has a built-in RFQ Vendor Portal for centralized and collaborative management of vendor bids.
PO & Payment
Provision has a controlled system for creating and committing purchase orders. It has features that allow the user to efficiently create, commit, track and manage purchase order contracts. Efficiency is key – there are many built-in intelligence features to make the buyer's more productive. Full contract terms, shipping, expediting instructions, technical information, documents, invoicing, and much more - organized and configurable.
Receiving & Reporting
Expediting materials is a vital part of large scale project procurement. Provision has a robust and comprehensive system for tracking, recording, and reporting on the timely delivery of critical-path items. Provision also provides an easy way to receive goods or enter work progress as it is completed. Items are received against purchase order quantities to ensure strict controls on what and how much is received. Productivity tools to receive partial or receive all are built-in to help the process of receiving large amounts of goods. Project incurred costs are recognized on receive for critical accrual reporting and can be invoiced accordingly.