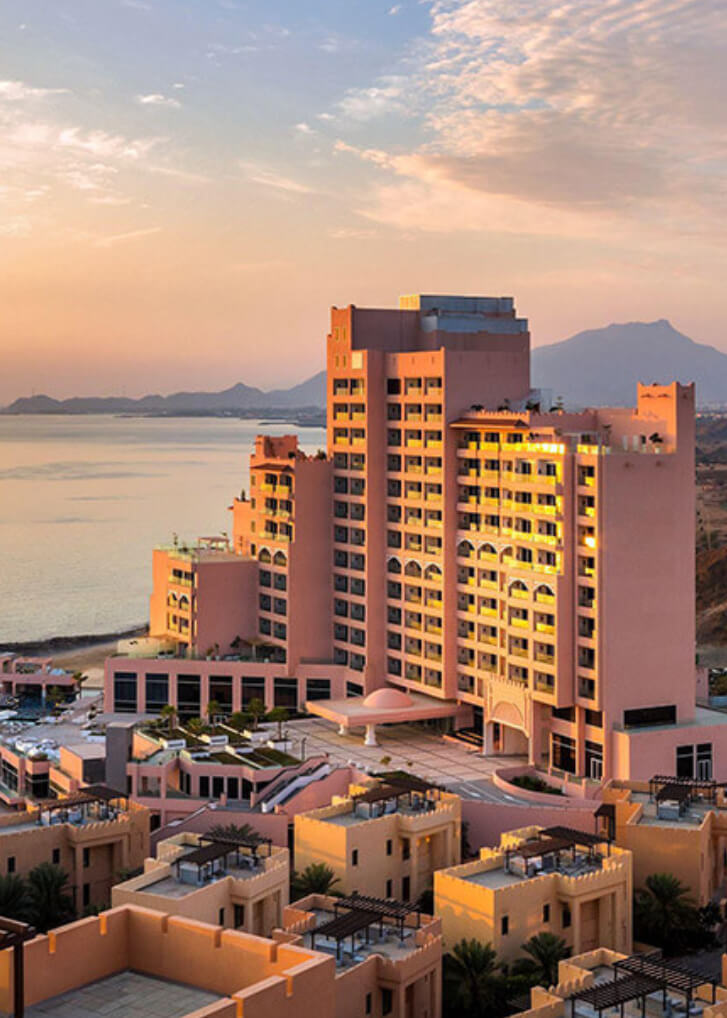 Budget Management
Fairmont Fujairah Beach Resort
Provision achieved a total of 15% savings on the overall budget while using our extensive vendor data base to procure products that were specifically aligned with the brand's specifications. Provision served as Procurement Consultants for FF&E and OS&E.
Read Case Study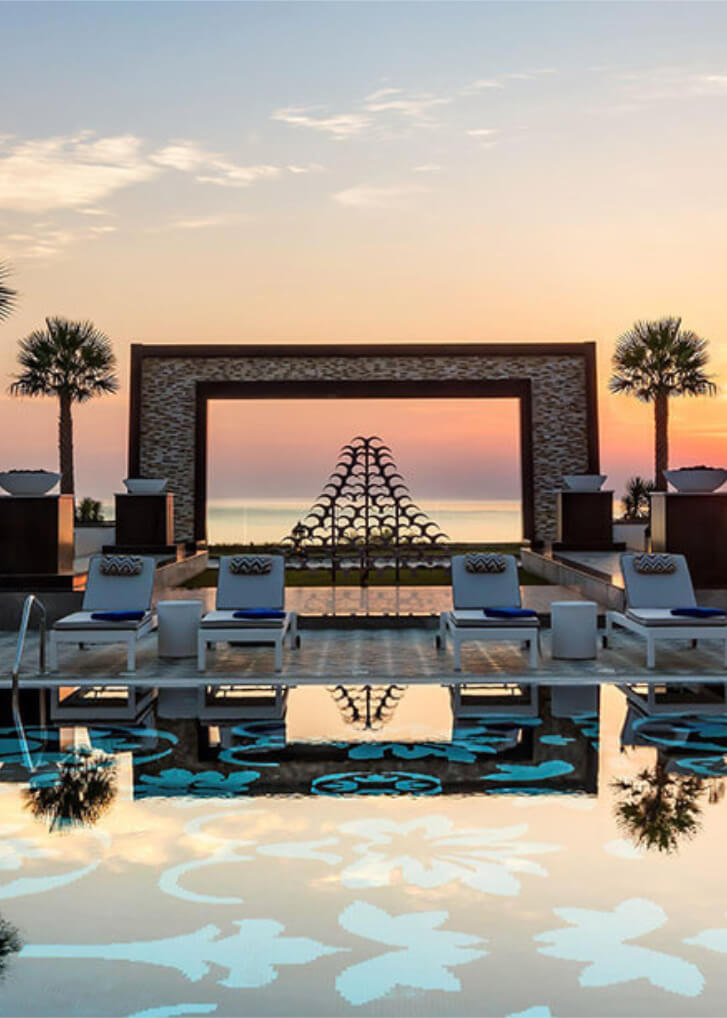 Design & Project Timescales
Willow Steam Spa
Provision achieved a total saving of 20% for our client while delivering the project on time, without compromising on aesthetic vision, quality, or designer requirements. Provision served as the main contractor for all joinery works for the spa.
Read Case Study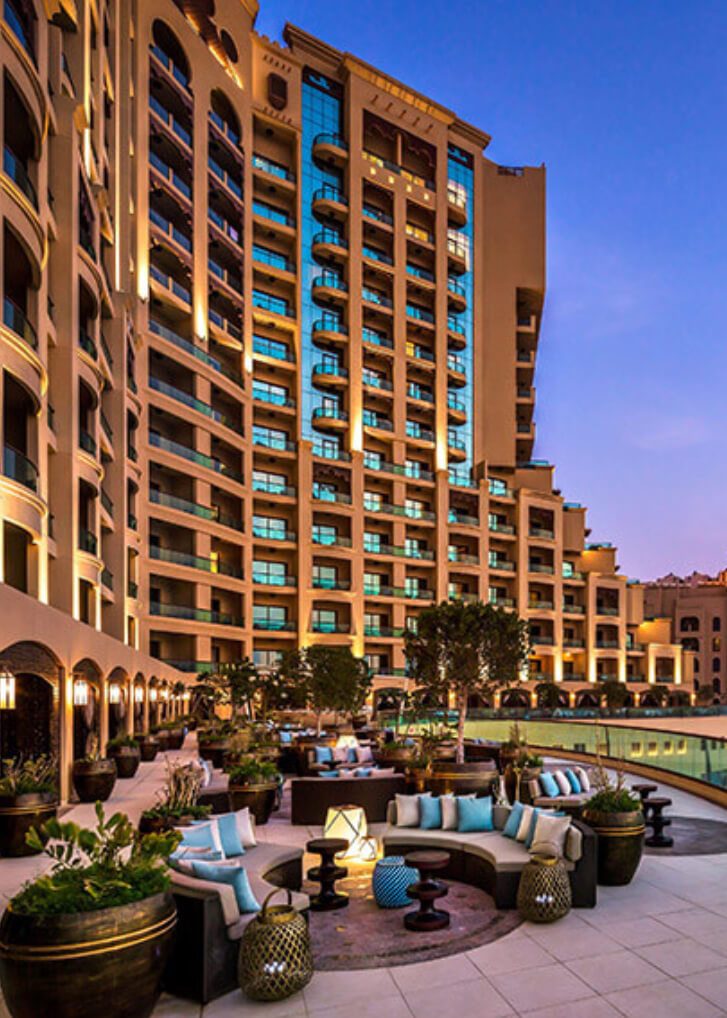 Logistics & Quality Management
Fairmont Ajman
Provision was able to provide the operator with quality assured products that met their standards while negotiating the price for continued stability. Without impacting quality, Provision was able to save 12% while assuring price stability for future reorders.
Read Case Study