HOSPITALITY
PROCUREMENT
GROUP
At Provision, we are committed to attaining complete efficacy in project execution by streamlining your supply chain process.
With a focus on analyzing the needs of the hotel owners and developers, we manage the complete supply chain process to deliver the required Furniture, Fixtures and Equipment (FF&E) and Operating Supplies & Equipment (OS&E) products.
Request for our Brochure
$
560M
in cumulative spend since 2014
15%
savings per project on average
10

+
Years of experience across Middle East, Africa and USA.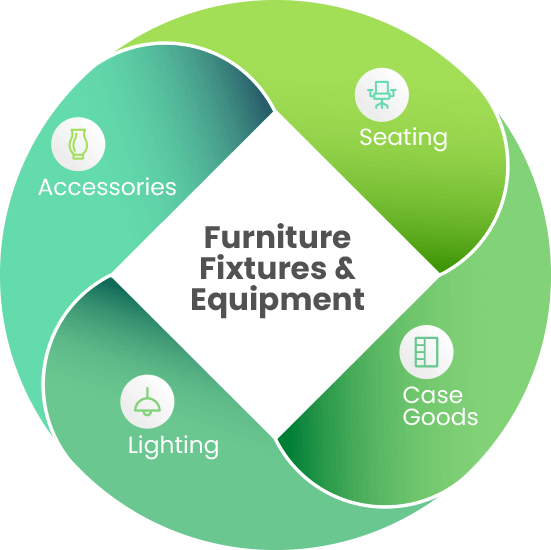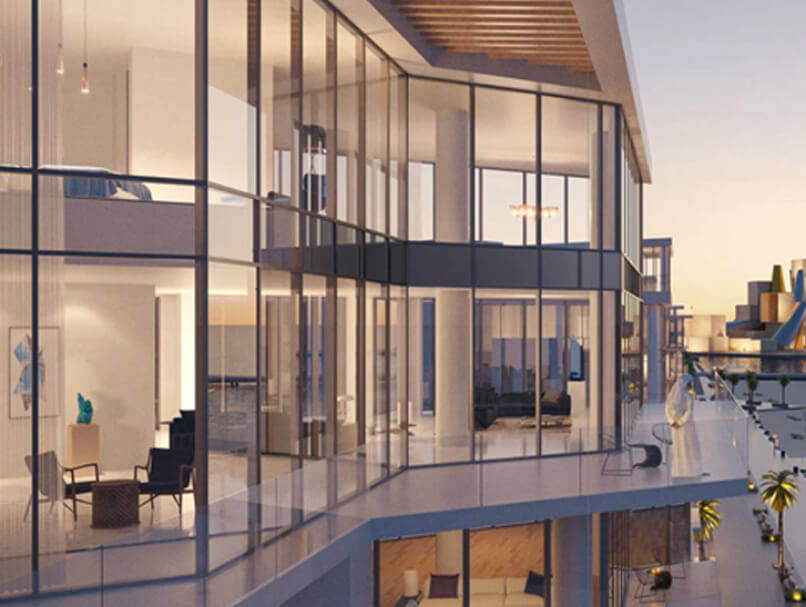 Due Diligence
We work closely with the client to review essential parameters for their developments such as room matrices and hotel footprints including F&B outlets and public spaces. This discovery process allows us to gain deeper insight into your supply chain and operational processes and enables us to better deliver strategically aligned solutions.
Strategically Aligned
Solutions
Reflecting all your specific needs, Provision creates supply chain efficiencies, scope of work and a budget framework. Our dedicated team of specialists conduct multiple quality control checks across the procurement process to ensure that your requirements are met and on time.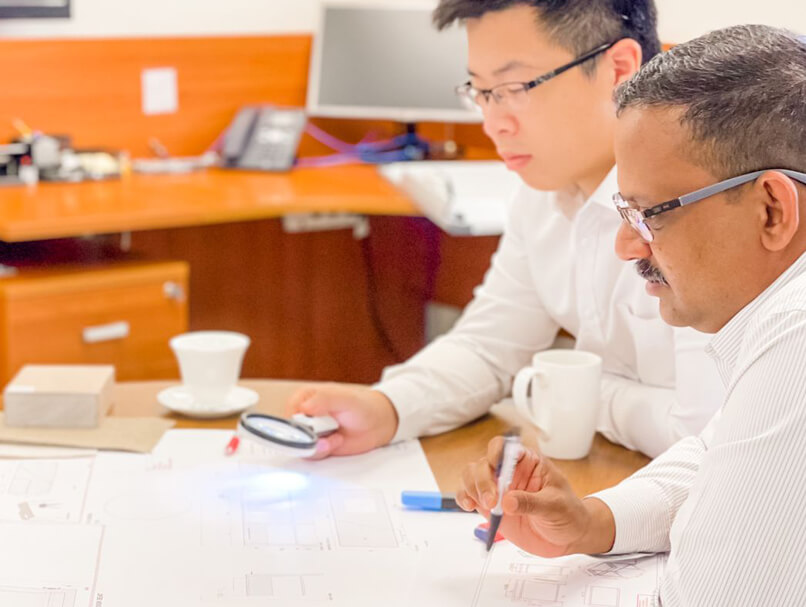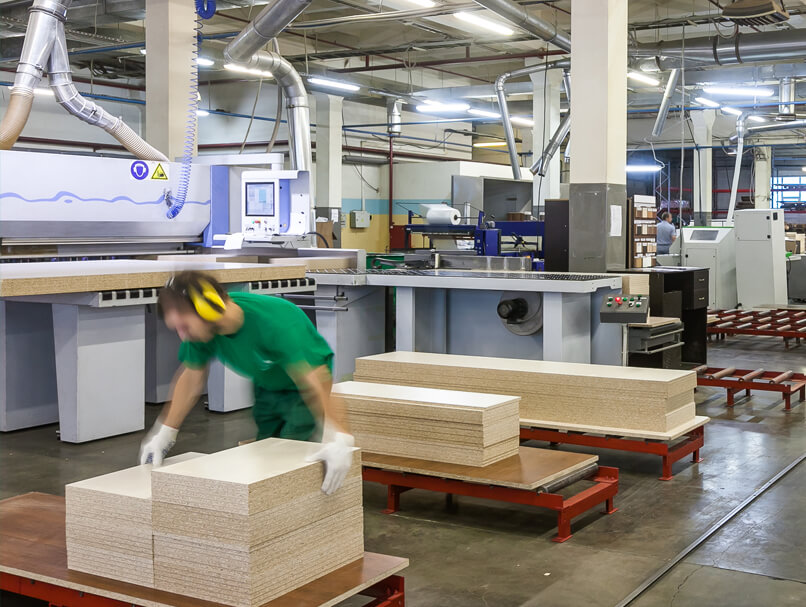 Credible Sources
Provision's team has created lasting relationships with global manufactures and distributors. By leveraging global spend, we provide you with the optimum price conditions. Our quality-assured recommendations are backed by an extensive database of pre-qualified suppliers.